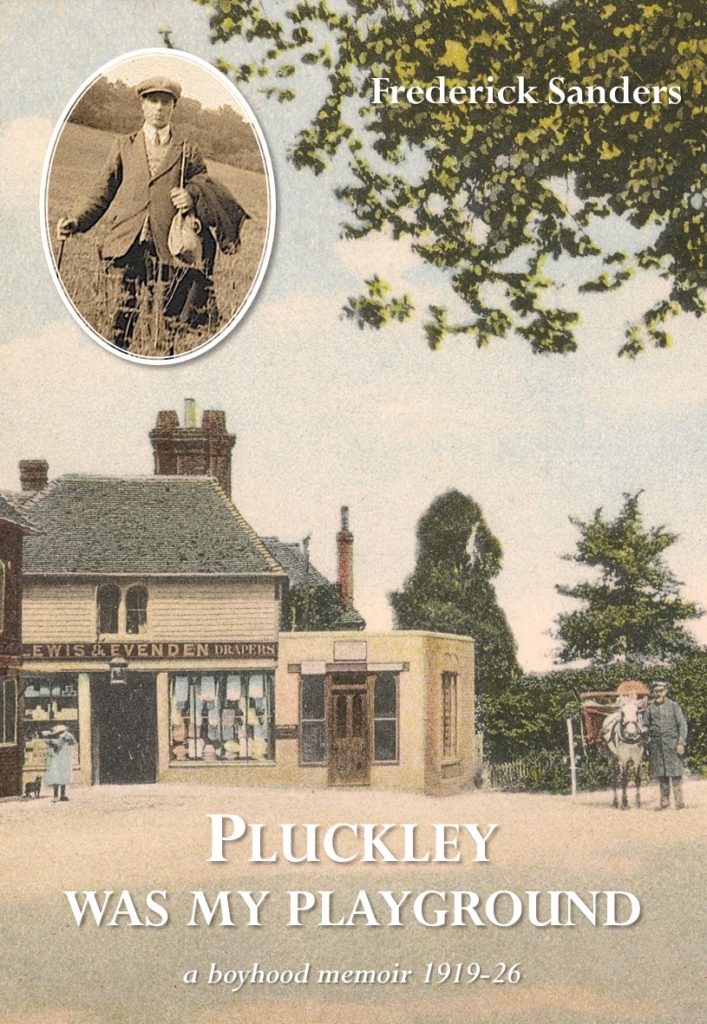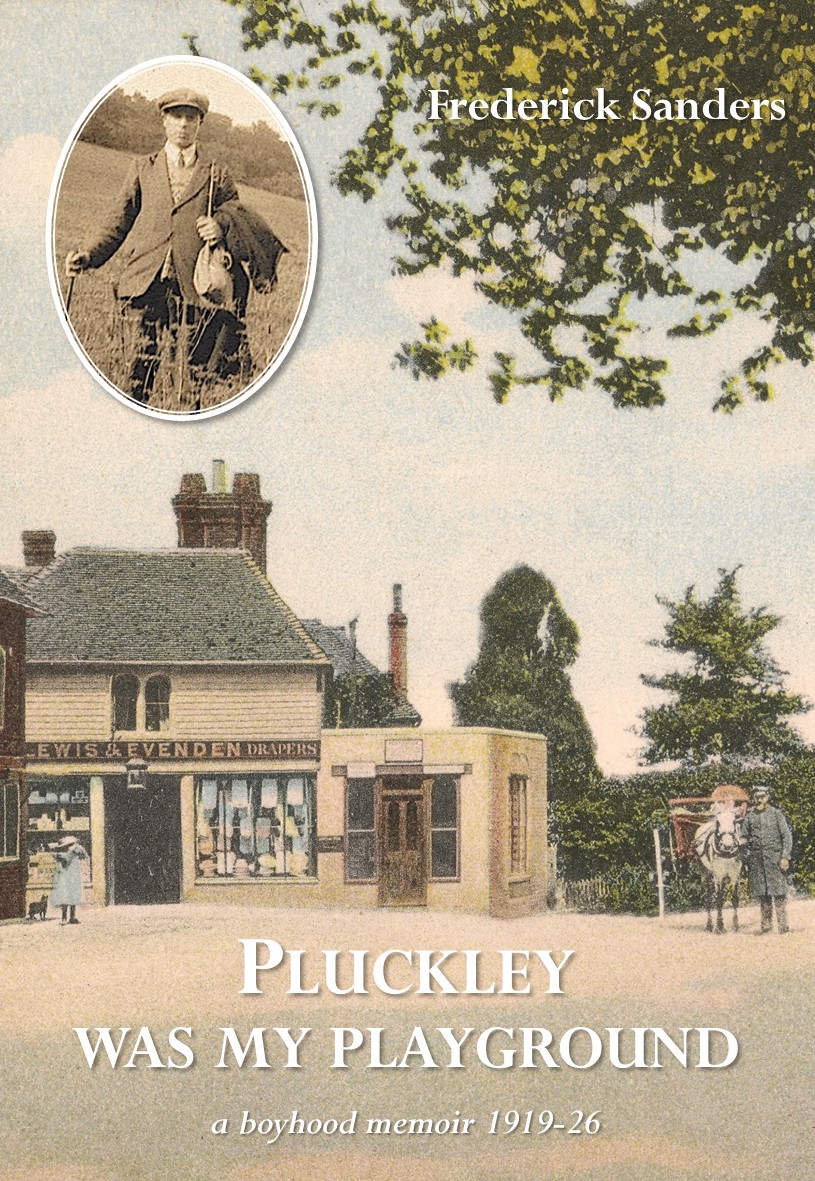 Canterley Publishing is delighted to announce the forthcoming publication of Pluckley was my playground by Frederick Sanders.
Born in Pluckley in 1908, Sanders moved away with his family shortly afterwards but returned to the parish after the First World War, settling in the hamlet of Mundy Bois at the age of 11. Here he spent his formative years exploring the surroundings of his beloved village, seeking adventures, collecting legends and fostering a lifelong love of nature.
Childhood games, fortifications and escapades are all described as Sanders and his pals run riot over the countryside, meeting local characters, conducting war games and immersing themselves in the area's farming activities. Egerton, Charing and Ashford also feature heavily as Sanders recounts his lone wanderings of the area and his thirst for local knowledge.
Pluckley was my playground also contains the first written accounts of several of Pluckley's celebrated ghost stories, and is an invaluable source of material to psychical researchers. It was his childhood experiences in Pluckley that provoked Sanders into pursuing his hobby of ghost-hunting in later life, on which he wrote extensively.
Covering the years 1919-26, Sanders began writing Pluckley was my playground in 1955, producing a private limited edition the following year. Now published for a wider audience, it is a beguiling portrait of a lost time as seen through a boy's eyes, once forgotten and now found.
Pluckley is my playground was published on 29th October 2020, retailing at £10.
Canterley Publishing Ltd is a Tenterden-based company specialising in local-interest and heritage books relating to Kent and Sussex. For more information on this, or our other titles, please see www.canterley.co.uk or contact info@canterley.co.uk