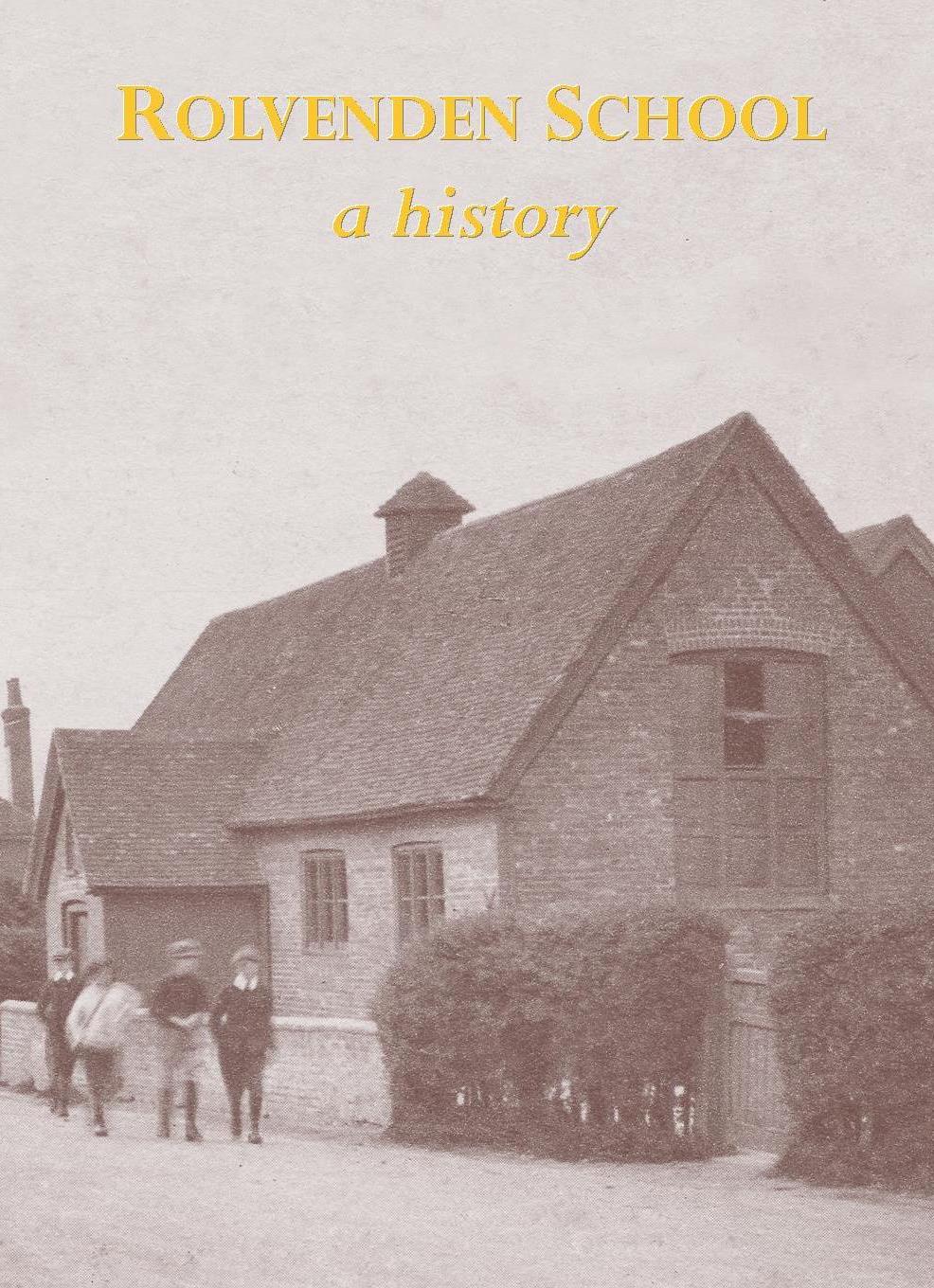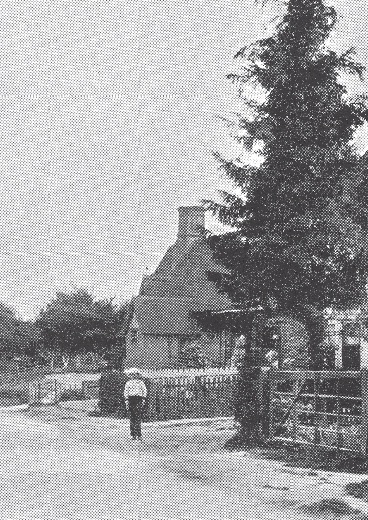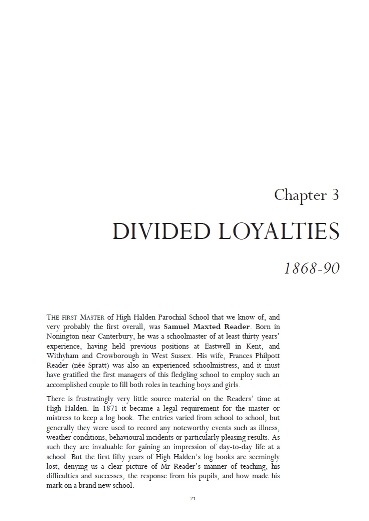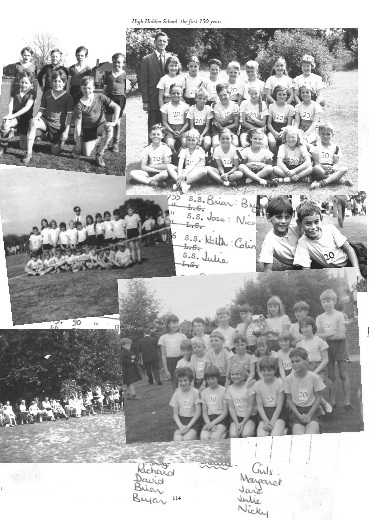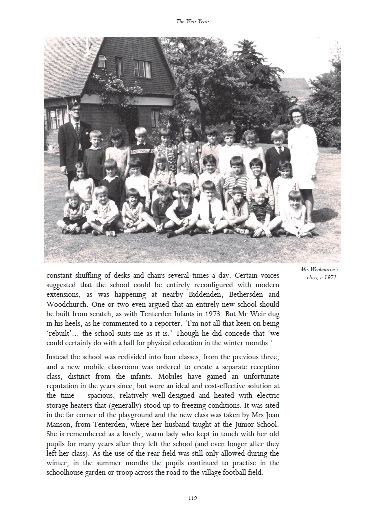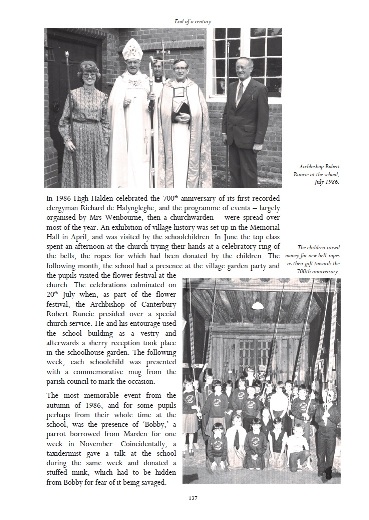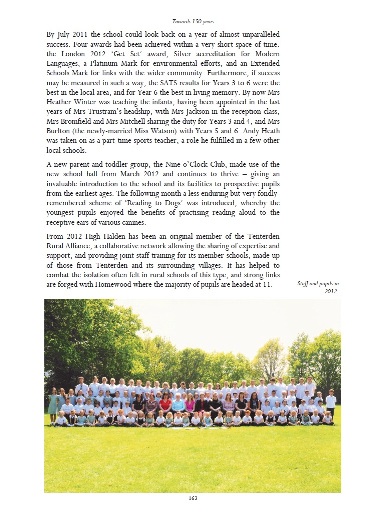 Rolvenden School: a history
Ed Adams
Published 29th April 2021
The children of Rolvenden, in the Weald of Kent, have enjoyed the benefits of education since the bequest of Major John Gybbon in 1707.
Over three centuries the village has built on those proud beginnings, and now Rolvenden Primary stands as a fine example of a small rural school that makes a big difference to its pupils.
This is the untold story of its establishment, turmoil, success, desperate lows and glorious triumphs.
160 pages; lavishly illustrated with over 200 rare and unseen images.
£15 (royalties to the Friends of Rolvenden School).
Now available.