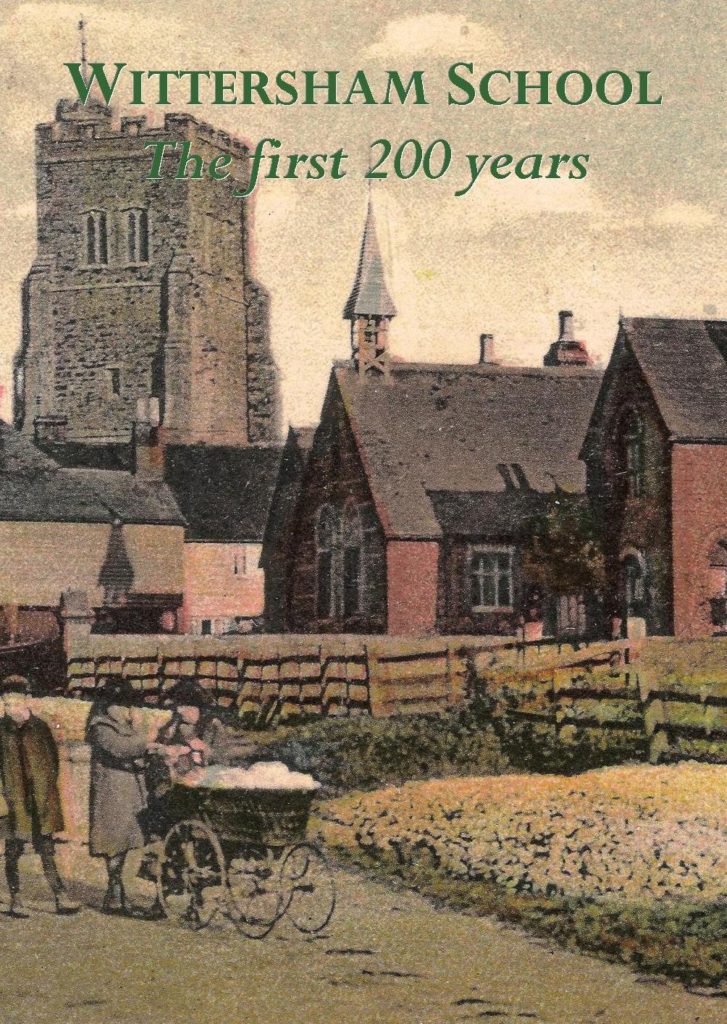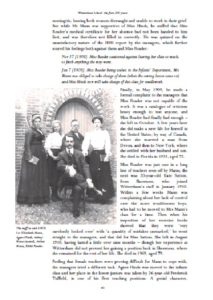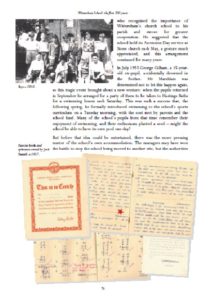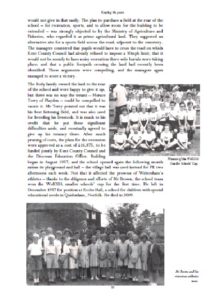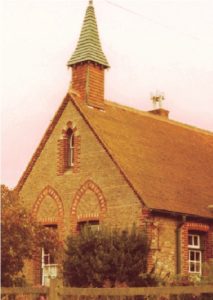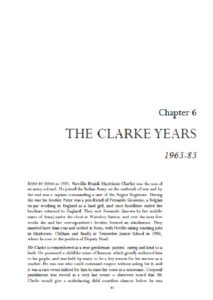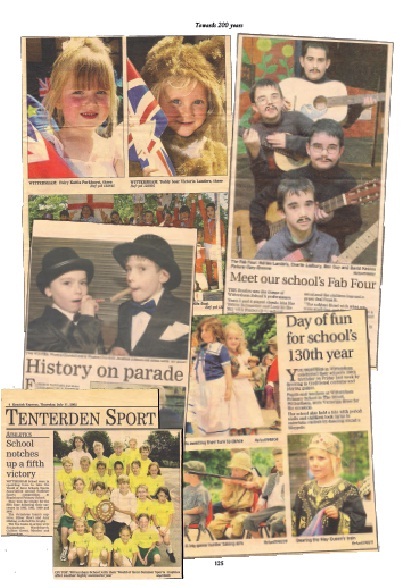 Wittersham School: the first 200 years
Ed Adams
Published November 2019
Wittersham CE Primary School, founded by Rev. William Cornwallis in 1820, has educated the children of the Isle of Oxney for 200 years. This is the untold story of its establishment, turmoil, success, desperate lows and glorious triumphs.
160 pages; lavishly illustrated with over 200 rare and unseen images.
£15 (royalties to the Wittersham School Association).
Available now.
(Buyers without a Paypal account may select 'Pay by Debit or Credit Card' on the second page.)